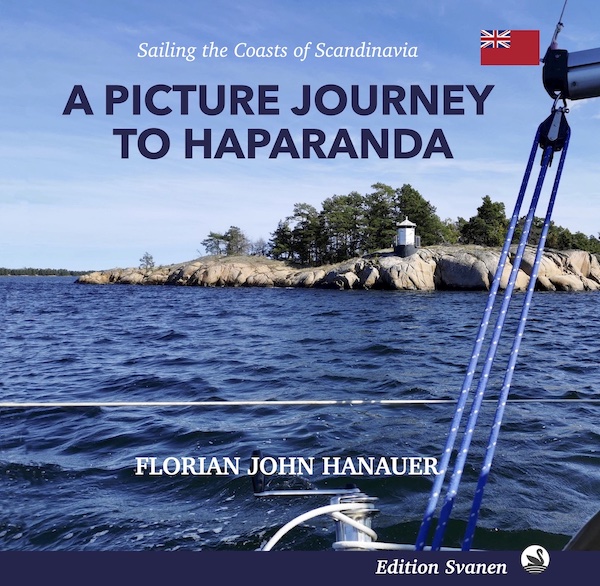 Sailing along the coasts of the Baltic Sea, the Bothnian Sea, the Kattegat and the Skagerrak: This photo book shows a picture arc of the coasts of Sweden, Finland and Norway, as well as the maritime side of cities like Stockholm and Gothenburg or beautiful coastal towns like the Swedish Marstrand. The destinations of the sailing trips that Florian and Birgit Hanauer have undertaken are depicted in colour photos.

Each photo is accompanied by captions that explain the motif and provide information about the places where the photos were taken. This work in colour print conveys the joy of sailing to foreign coasts, readers can immerse themselves in the maritime side of Scandinavia. It also complements the book "Sailing to Scandinavia". But this photo book is also a nice gift for yourself – it shows the beauty of the coasts of the North to their best advantage.

The book contains over 170 photos on 123 pages and is produced in a lavish full-colour print on 90-gram paper. Because: Many photographs simply look best as printed on paper.
Here are a few pictures of the actual picture book, so you can see what it's like: